PicoWay
---
The complete picosecond platform.
Remove boldly. Treat lightly.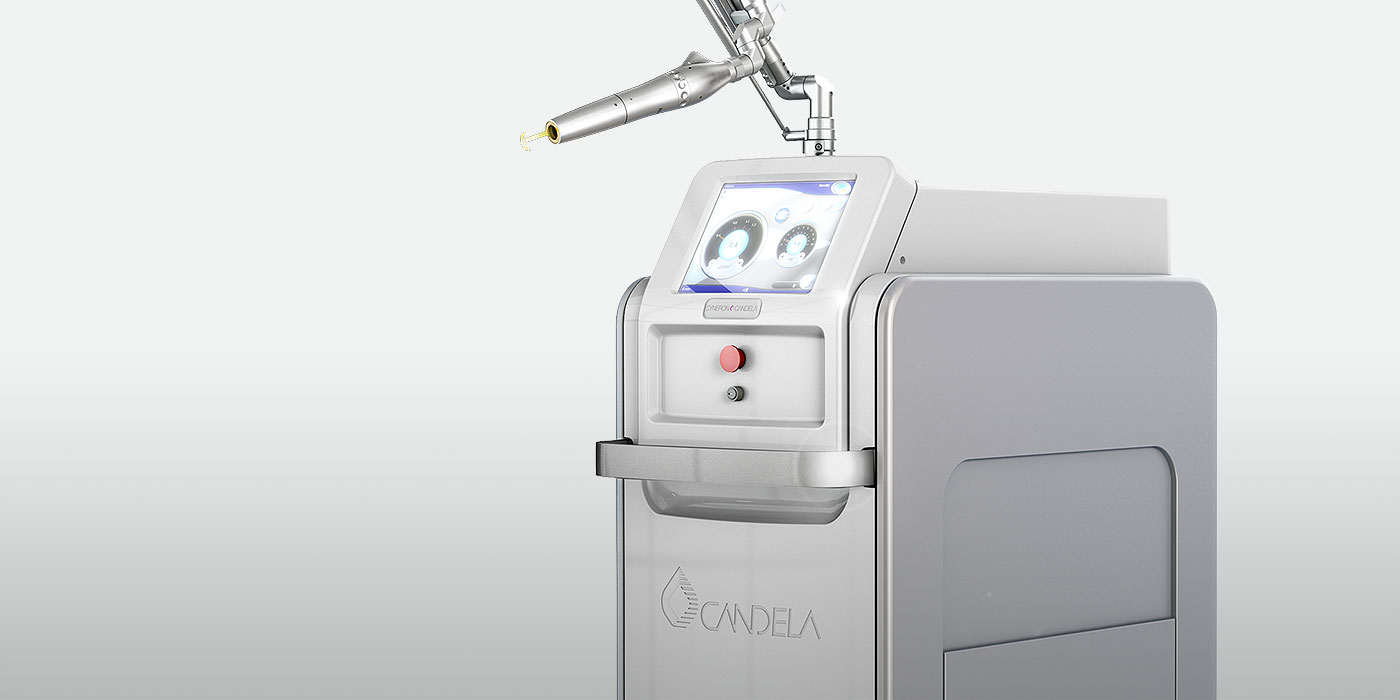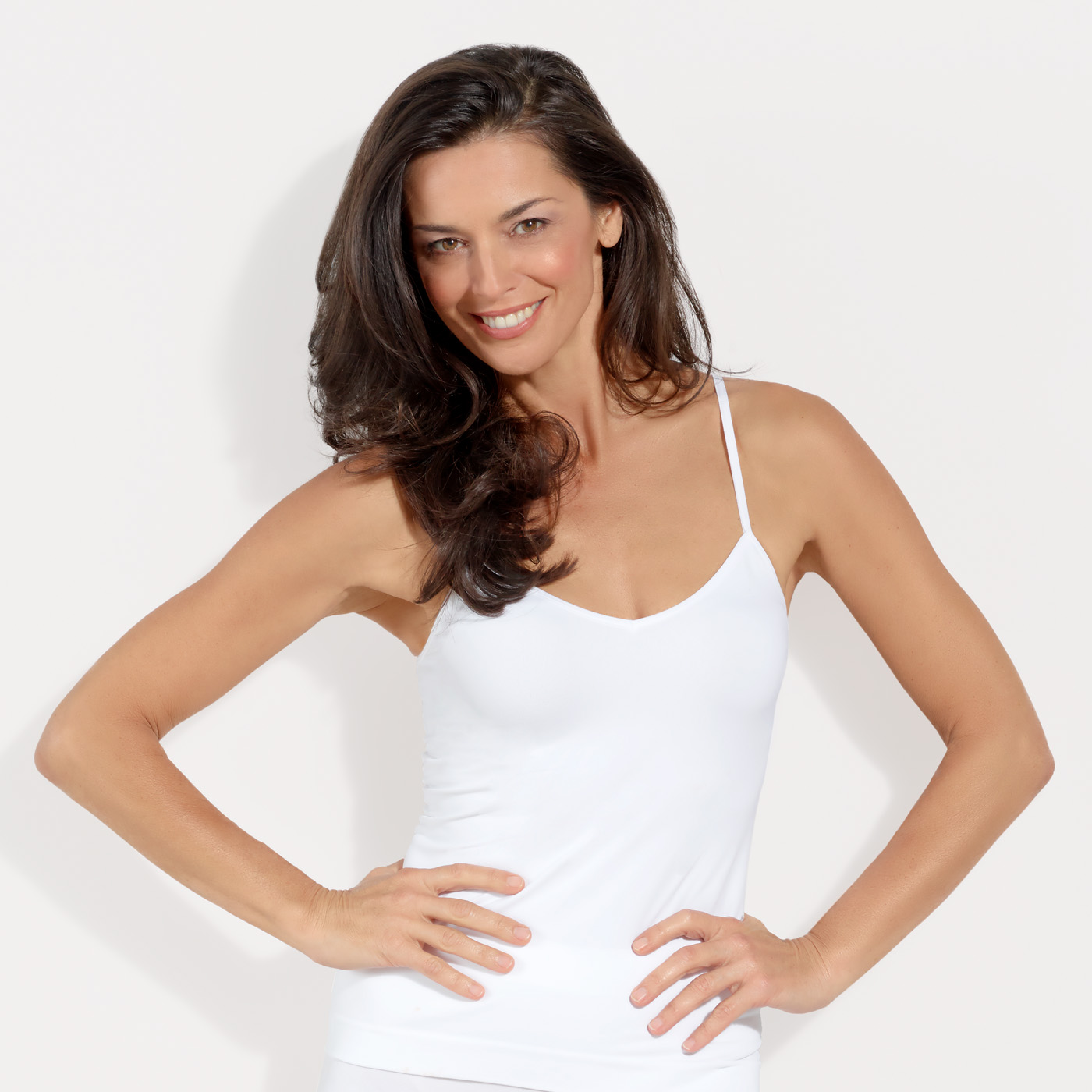 What is PicoWay
Meet the picosecond laser intentionally designed to work from the inside out.1-5
The PicoWay® system delivers high peak power and the shortest pulse durations6 for a non-thermal, photoacoustic effect that transforms skin from the inside out.1-5 With this remarkably innovative picosecond laser, you can:
Significantly improve acne scars2 and wrinkles1 with a series of quick, 15- to 20- minute treatments, with low to no downtime.
Address a range of benign pigmented lesions with flexibility in depth and spot size.3
Treat a wide range of tattoos. Even difficult-to-treat blue and green tattoos.4,5 
PicoWay Resolve and new PicoWay Resolve Fusion are split-beam treatments available on the PicoWay system. Click here to see a Resolve Treatment Guide with treatment videos to learn more about this popular, low-downtime treatment to address acne scars, wrinkles and benign pigmented lesions.
4 True Picosecond Wavelengths
Before & After Photos
Look at the difference a few treatments can make.
---
Key Benefits of PicoWay
Achieve outstanding results for your patients - and your practice.
Here are four big reasons your patients will love you for using the PicoWay system:
Clinical evidence. Studies have shown that PicoWay lasers can deliver:
Reduced acne scarring after just three treatments7  
High rates of improvement in wrinkle severity1,8 
A high rate of benign pigmented lesion clearance9 
Removal of multi-colored tattoos5
Comfort. The PicoWay Resolve system uses a gentle approach to building new collagen and elastin in the treatment of acne scars and wrinkles. 
Low to no downtime. In brief, 15- to 20-minute treatment sessions, the PicoWay Resolve system transforms skin while leaving the epidermis intact. So patients can get back to their lives quickly, without significant side effects.1,7
Photoacoustic effect. Ultra-short pulses enable the strong photoacoustic impact needed to effectively fracture pigment particles without overheating surrounding skin tissues.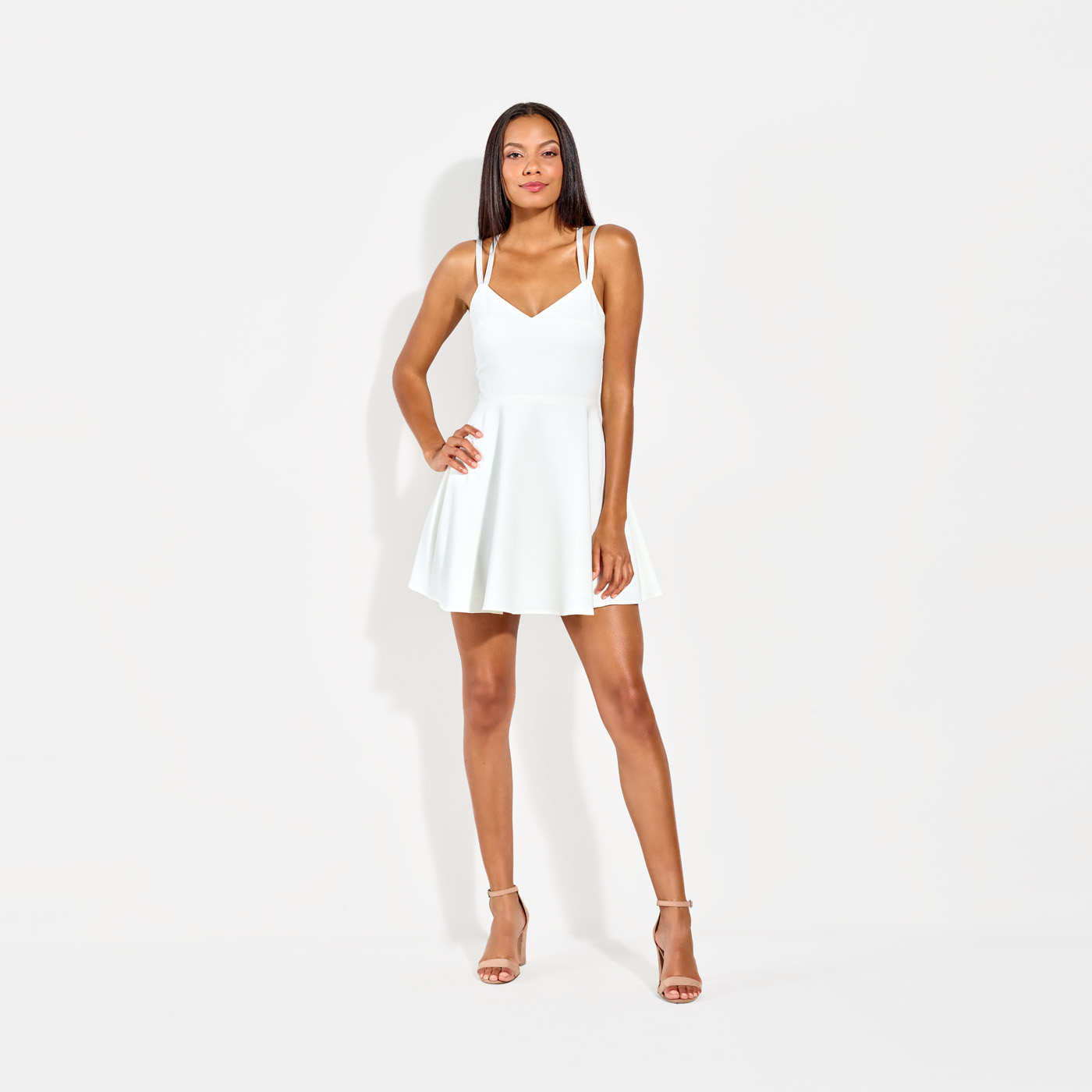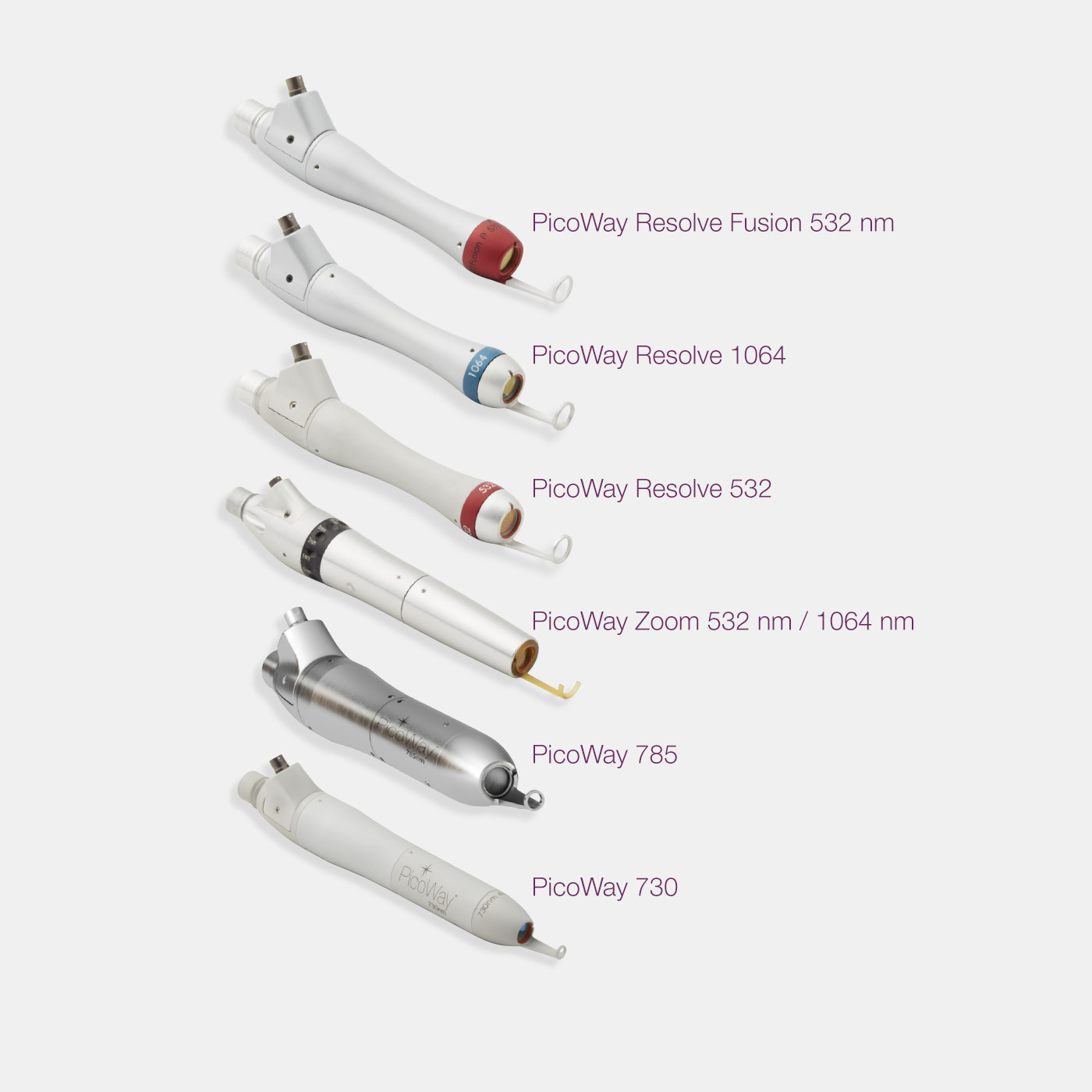 Practice Benefits
Remove Boldly. Treat Lightly. Profit Soundly.
The PicoWay system is a sound investment for your aesthetic practice. It may help you:
Build patient volume and differentiate your practice. With four FDA-cleared indications, the PicoWay system helps you attract a wide range of patients. And with consumers seeking effective aesthetic treatments with minimal downtime,11 PicoWay lasers can help set your practice apart. 
Gain versatility. The PicoWay system features four picosecond wavelengths (1064 nm, 785 nm, 730 nm and 532 nm) and multiple handpieces to maximize your treatment options — and your ROI.
Minimize risk in skin of color patients. The PicoWay system's ultra-short picosecond pulses are 100 times shorter than Q-switch lasers, in the trillionths of a second. Picosecond pulses minimize risk of side effects such as hypopigmentation and scarring that can often occur with slower, nanosecond pulse lasers.12,13
Practice Benefits
The PicoWay system is a sound investment for your aesthetic practice. It may help you:
Reduce the need for post-treatment care. Exclusive PicoWay Resolve uses sub-surface remodeling without breaking the stratum corneum, transforming your patient's skin from the inside out and potentially minimizing follow-up care needs.
Grow your practice today and tomorrow. The PicoWay system is backed by Candela's ongoing commitment to excellent service. Count on us for: 
On-site clinical training
Training workshops
Clinical studies to support existing and future product uses
Service support from highly trained technicians
Patient-friendly marketing materials to help grow your business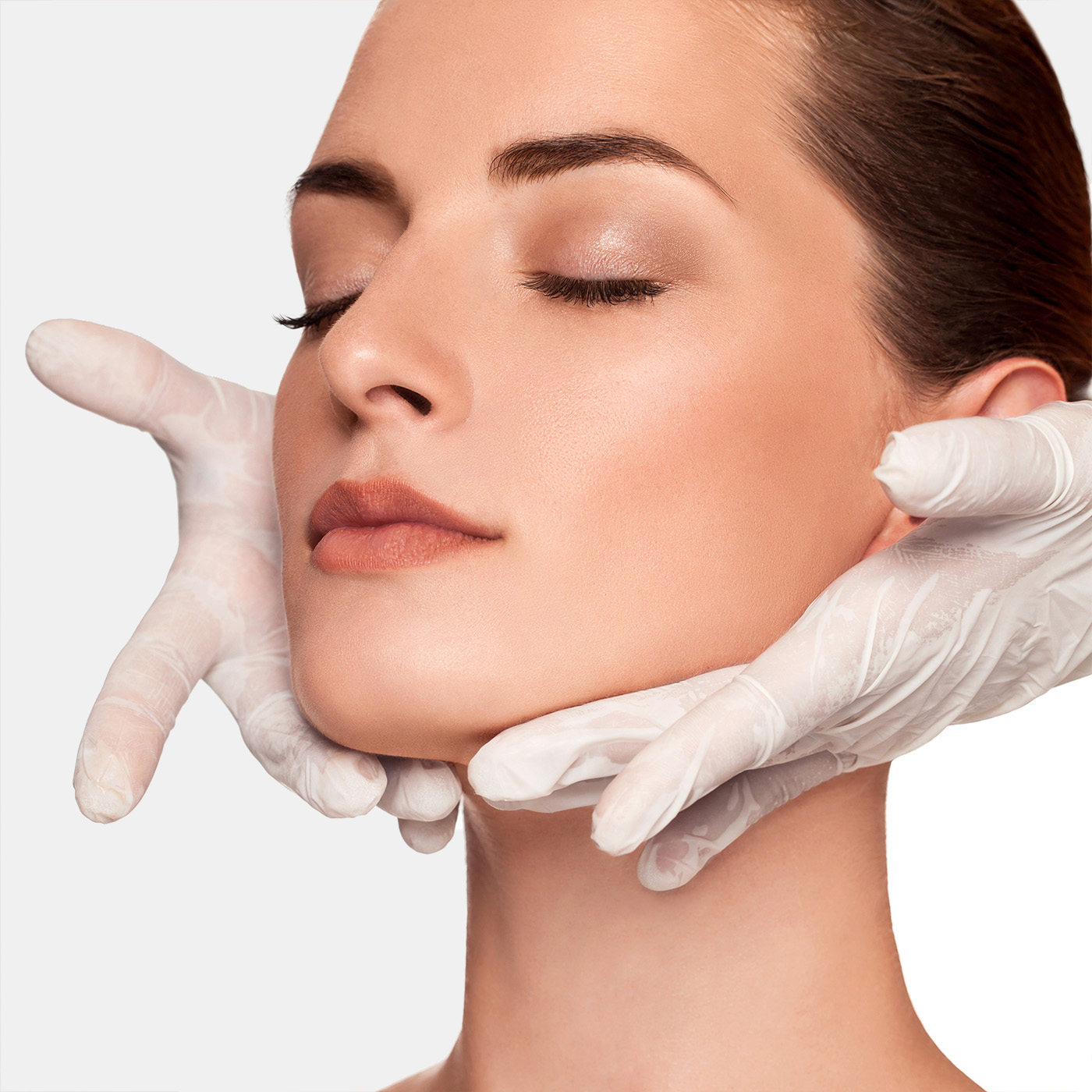 Intentionally designed for treatment customization and performance.(1-5,14)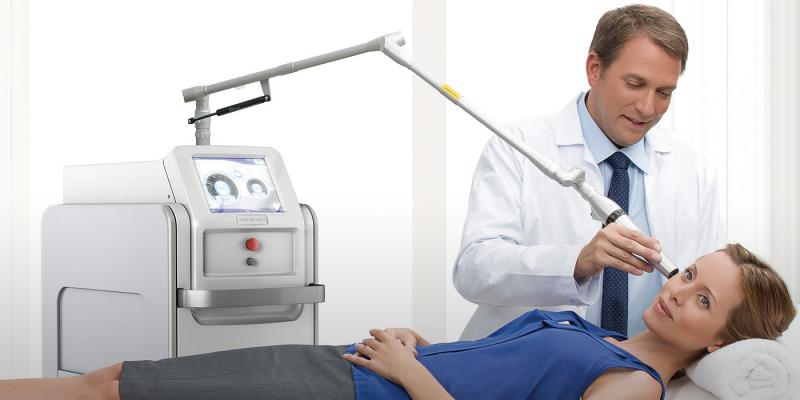 ---
System
The PicoWay system's flexible treatment parameters put you and your staff in control of wavelength, fluence, repetition rate, and spot size, for highly customizable treatments.14 And there's no compromise of spot size for fluence.15
Plus, with the shortest picosecond pulses, the PicoWay system's skin treatment pallet extends from the lightest to even the darkest skin types.
---
Capabilities
Four true picosecond wavelengths for optimal treatment customization with handpiece clearances spanning Fitzpatrick Skin Types I-VI.10
PicoWay system: 1064 nm, 785 nm, 730 nm, 532 nm 1-5
PicoWay Resolve: 1064 nm, 532 nm1-5
PicoWay Resolve Fusion:  532 nm19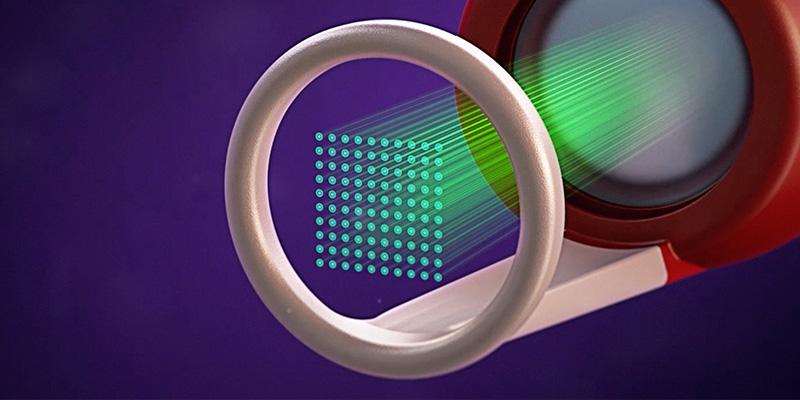 ---
Options
Multiple ergonomic handpieces including full- and split-beam options, for more targeted treatment options.
New PicoWay Resolve Fusion and PicoWay Resolve provide a gentle approach for building new collagen and elastin to transform skin.
Let the PicoWay system help you reach the expanding aesthetic market (15,16,18)
53K
Tattoo Removal Treatments15
2.8M
Skin Rejuvenation Treatments15
20M
Acne Scar Incidence16,17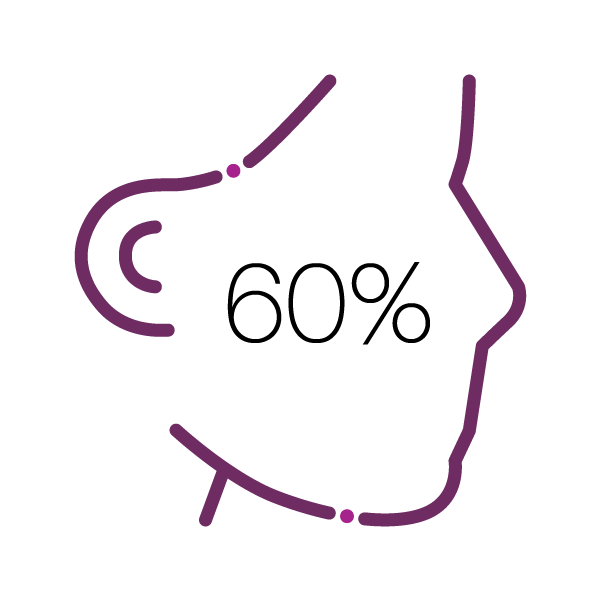 Nearly 60% of the U.S. population will consist of people with skin of color by 206018

The PicoWay system is the exclusive laser of choice of Invisible Ink Tattoo Removers, the nation's #1 tattoo removal chain
Ready to get started?
Let a Candela product expert show you how the PicoWay system can help transform your patients - and your practice.