Grounded in science. Focused on results. Building on a legacy of trust.
Named for the unit of light from a single candle, Candela is the spark that continues to inspire an entire industry. Candela combines the strengths of both the Syneron and Candela organizations under a powerful, single brand and realigns us with our core values of Science, Results and Trust.
Building on our legacy of innovating energy-based technologies that change lives, we continue our commitment to innovating medical aesthetic treatment solutions based on solid science and effective outcomes. Because there's only one Candela.
 
Featured Product
Repair and Restore aging skin, naturally. 
---
The microneedling system that's exceeding expectations.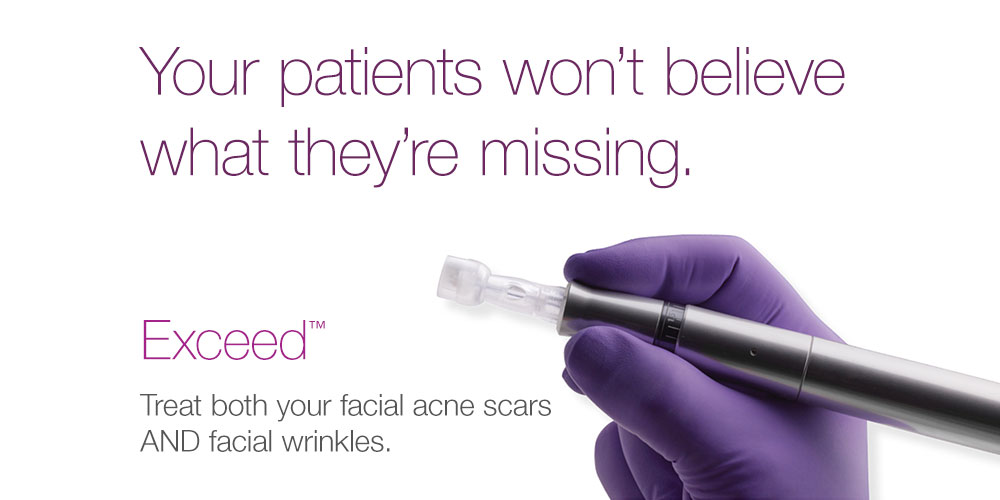 Contact us
Grow Your Business with Candela
Candela is a leading global aesthetic device company with a comprehensive product portfolio and a global distribution footprint.
---