Nordlys
---
3 foundational technologies for your practice:
Ellipse IPL™, Frax 1550, and Nd:YAG 1064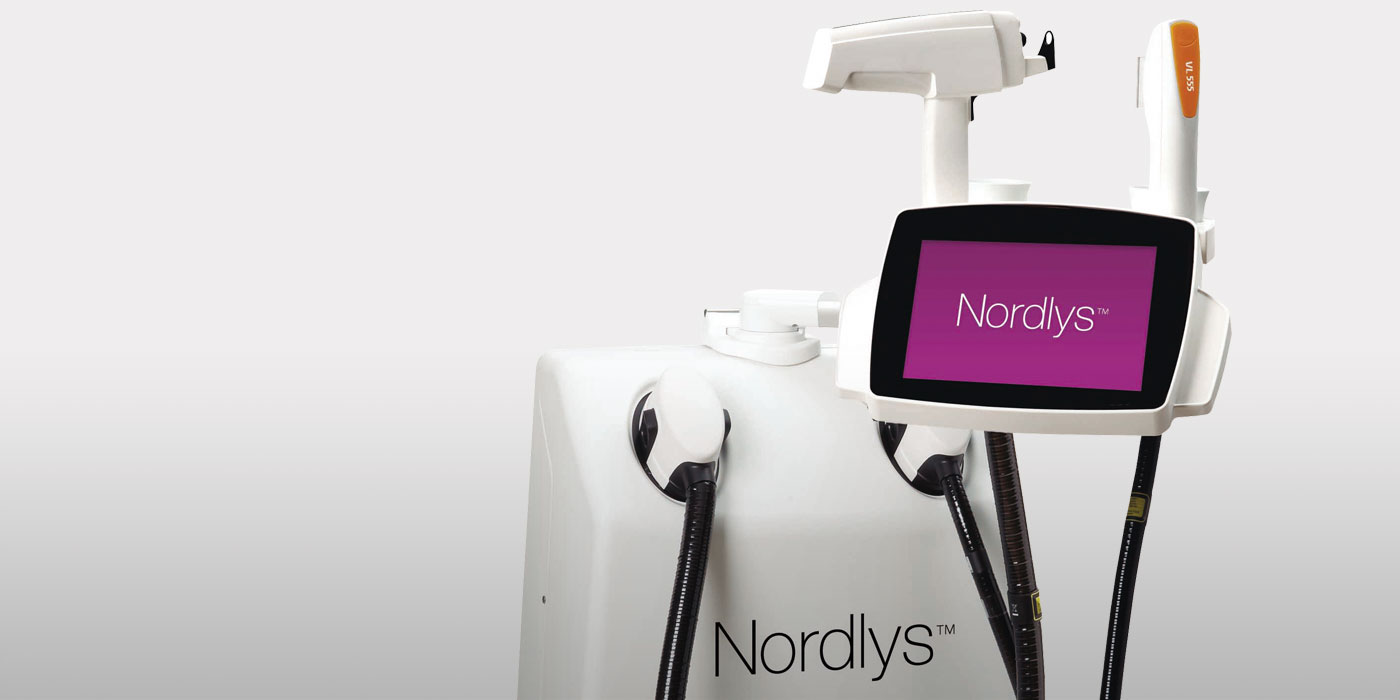 Meet the increasing demand for aesthetic and dermatological procedures with a single multi-application platform.1
The Nordlys™ system's trio of technologies includes :
Ellipse IPL
---
Unique IPL with narrowband technology defined by a patented dual filters and sub-millisecond pulses for exceptional photorejuvenation and vascular treatments, as well as hair removal.1
Nd:YAG 1064
---
Designed to treat a wide range of vascular lesions from leg veins to port wine stains with integrated SoftCool™ for greater comfort during and after treatment.1
SoftCool*
---
Sends a focused stream of cool air for greater comfort during and after the treatment.
*SoftCool is only available with Frax 1550 and Nd:YAG 1064
Aenean ac nibh id quam egestas placerat nec eu nunc. Aliquam ultrices interdum tortor, eu accumsan elit convallis vulputate.
Cras nec enim leo. Fusce sodales neque diam, quis ultrices nisl pellentesque eu. Vivamus bibendum malesuada enim sit amet gravida.
Nordlys System
With 21 indications for use,2 the Nordlys system is configured with pre-set aesthetic and dermatologic treatments that have been developed and designed for over 20 years to meet your needs.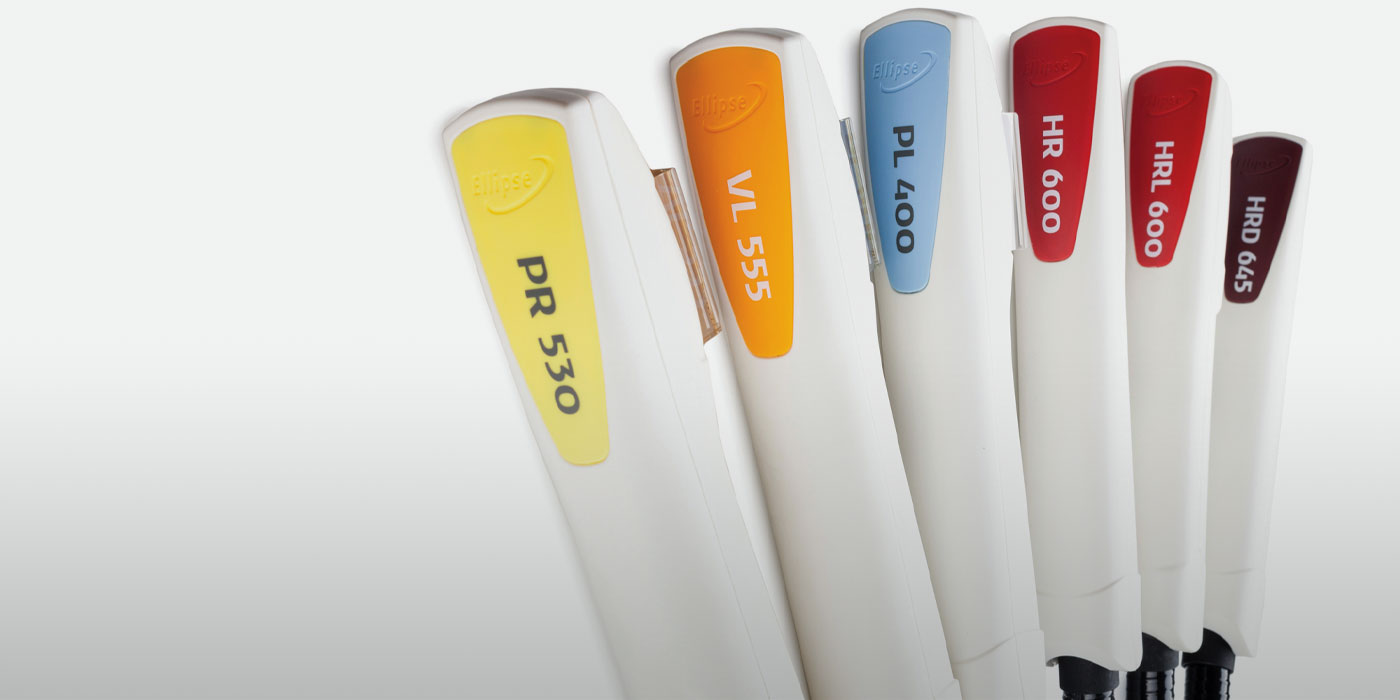 Key Benefits of Nordlys System
Designed for ultimate ease of use.
The Nordlys system's clinical intelligence is designed to facilitate a quick learning curve. It has three different treatment modes available for the user
Guided
Expert
Optional Pulse Definition mode4
As users become more adept, they can further customize treatment settings and define individual pulse trains.
TECHNOLOGY
Ellipse IPL
Ellipse IPL uses narrower wavelength bands, per condition, enabling treatment of photodamaged skin using less than half the fluence, no active cooling, and fewer treatments than reported in studies with broadband IPL devices.5
IPL photorejuvenation with Ellipse IPL, using relatively shorter wavelengths and pulse widths, showed significant macroscopic and quantitative improvements, especially in the treatment of epidermal pigmentation and improvement of basic skin tone.6
Before & After Photos
Clinically proven results across indications.
---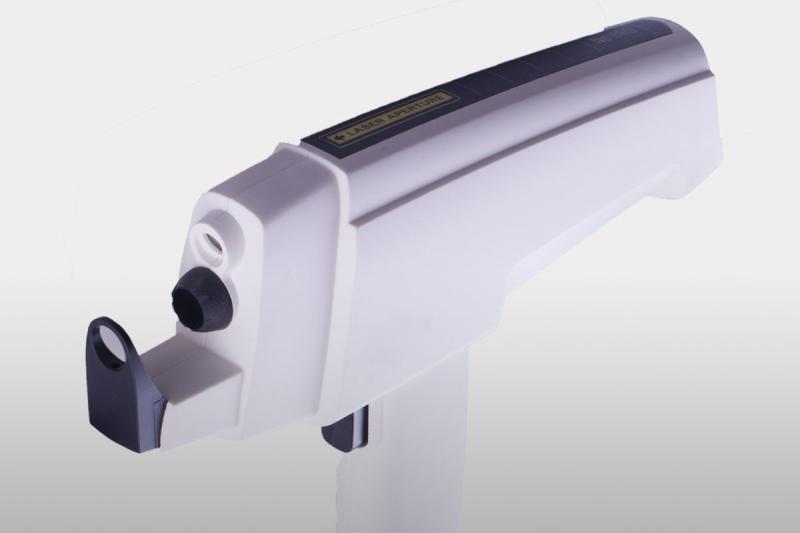 Nd:YAG 1064
Nd:YAG 1064 is designed to treat benign vascular lesions such as leg veins, venous lakes and port wine stains as well asonychomycosis, and warts.2
Its patented, integrated SoftCool technology enables treatment without the constriction of underlying vessels, which can occur with contact cooling.
87% of physicians surveyed chose multi-application devices vs. single-application devices3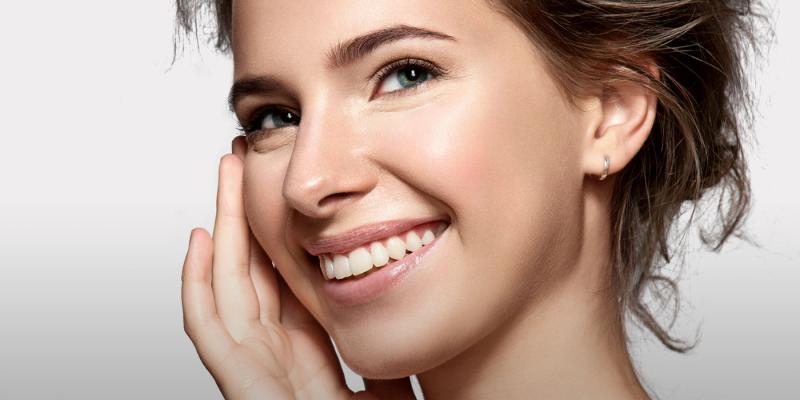 Advanced technology as the cornerstone of your practice.
Adjustable arm easily moves the screen and tray into the desired position
Switch settings or accessories without moving a step
Applicators have flexible cables to reduce the risk of repetitive strain injury
Accessories tray keeps glasses and gel close at hand
User has a clear view of the treatment area
Device is very quiet in operation, providing a relaxed environment for both operator and the person being treated
Secure, Wi-Fi–enabled remote assistance
Diagnose and update your device (during or after working hours) for effective service support
Patient database allows you to build a patient record and review treatment history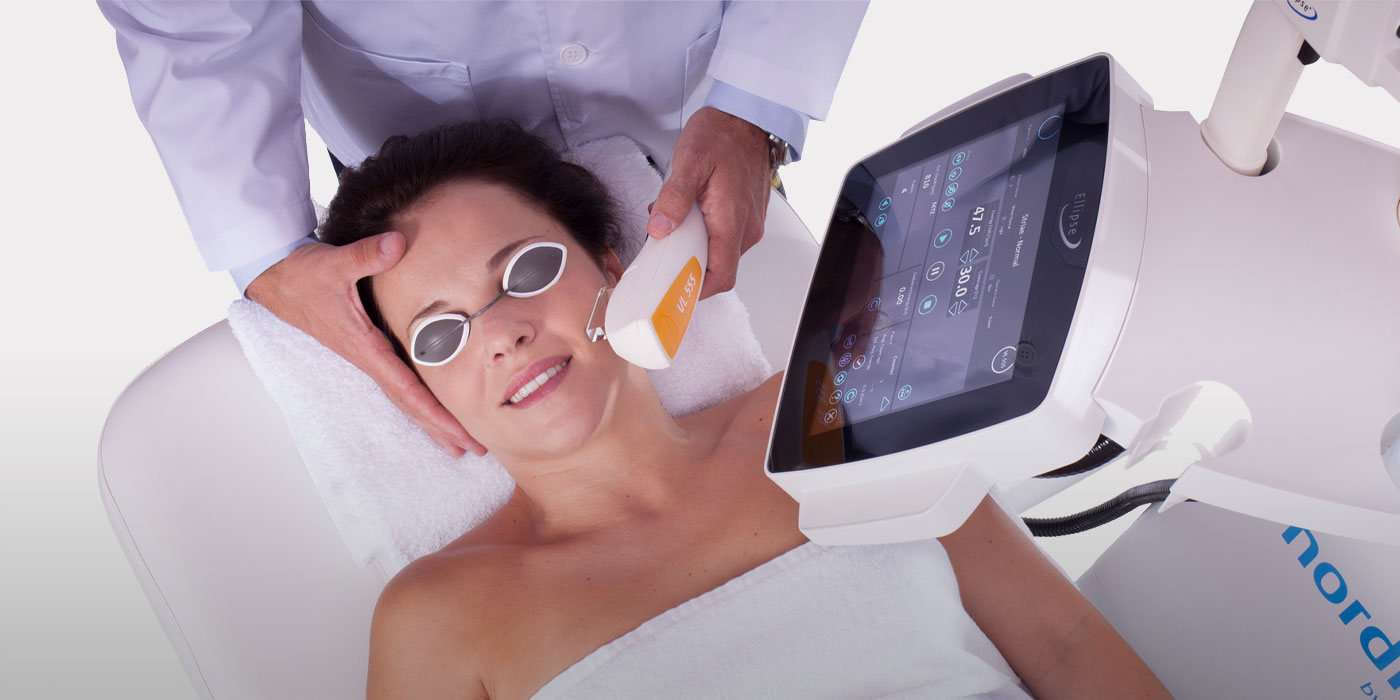 Nordlys provides your practice with 6 big advantages:
Extensive treatment options: IPL and lasers2
Powerful sub-millisecond IPL pulses1,2
Quiet and ergonomic operation1
Guided treatments for a short learning curve
Patient database for ease of use
Remote assistance for service support1
Build your practice on 3 foundational technologies - with Nordlys.
Learn how Nordlys can help your practice meet the demand for the most desired treatments.